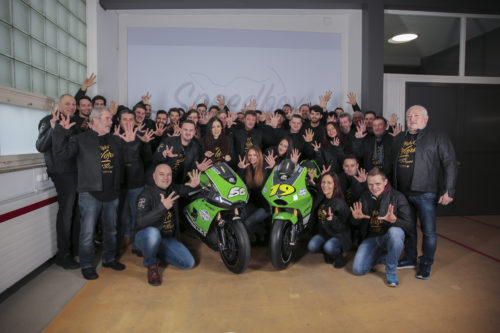 Quality and flexibility
The world of assembly and assembly supervision revolves around the axes of quality and flexibility. Taking these two aspects into consideration, Pumilia AG provides a comprehensive range of services in the areas of technical and personnel management - worldwide. Since 1984 we offer dedicated and reliable services resulting in excellent achievements. We employ our commissioning engineers, technicians, welders and specialists for many years. We use the well-trained and educated teams specifically for activities and projects in which they can continuously perform with their know-how - for the benefit of our customers and their plans. The working atmosphere at Pumilia is cosmopolitan, personable and characterized by a broad cultural horizon.
"As a partner to the global industry, we know the mechanisms of good cooperation! We shape that through appreciation and trustworthiness."
Andreas Pumilia, Managing Director
We are constantly evolving. Beyond practical experience, we consciously invest in certificates, new technologies, and processes. Thus, we are in the national and international environment in a position to offer our clients optimal solutions at the cutting edge. So that is precisely how we will continue - today, tomorrow, and in the future!